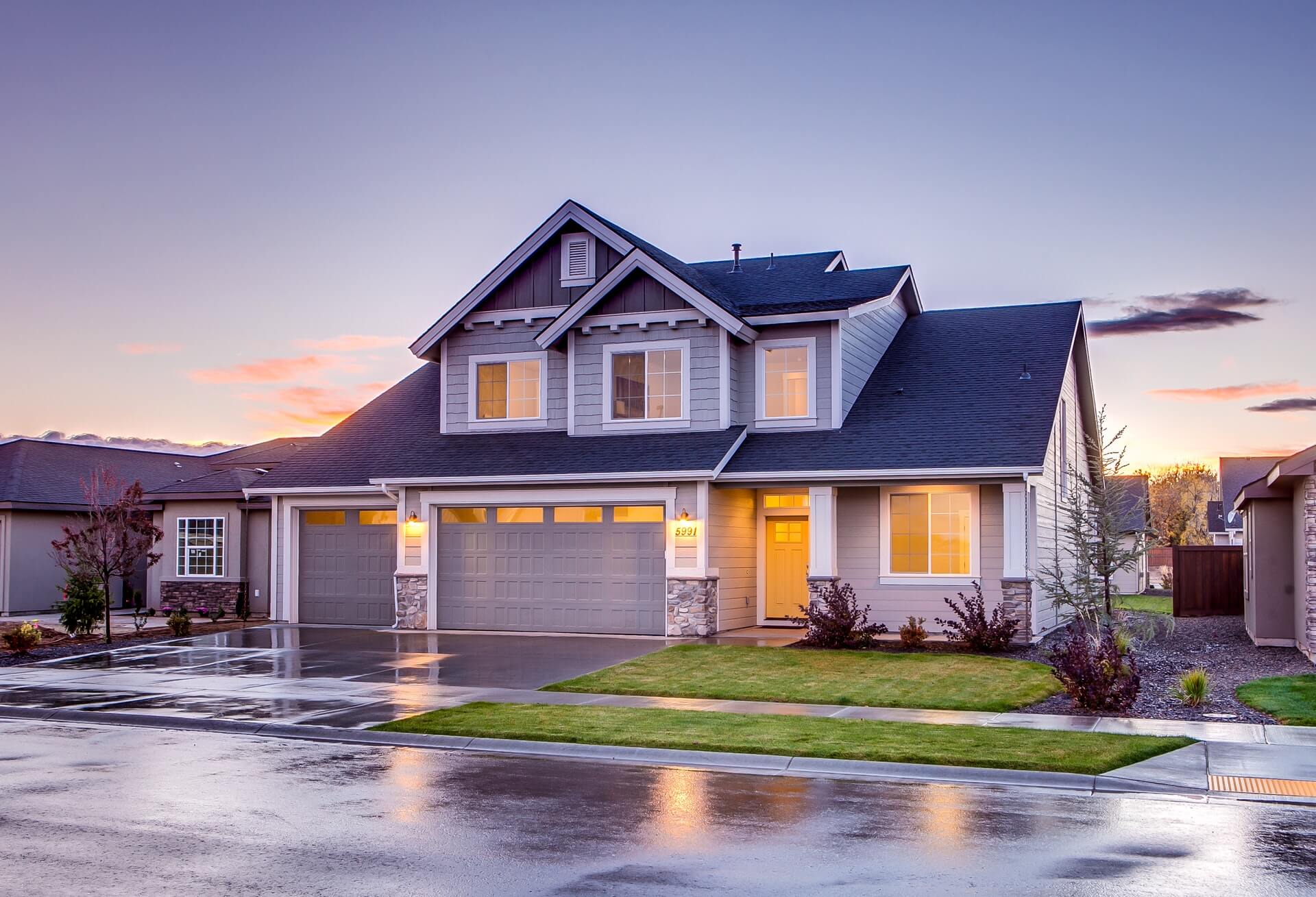 We are a real estate investment company
To put it simply, we buy and sell properties. From conventional real estate services to innovative, creative home buying and selling solutions, we're dedicated to one thing: making the sale.
Whether it's the mundane or the insane, we're always looking for new ways to approach the way we do business.
Lorna & Kristen the LightKeepers
Principals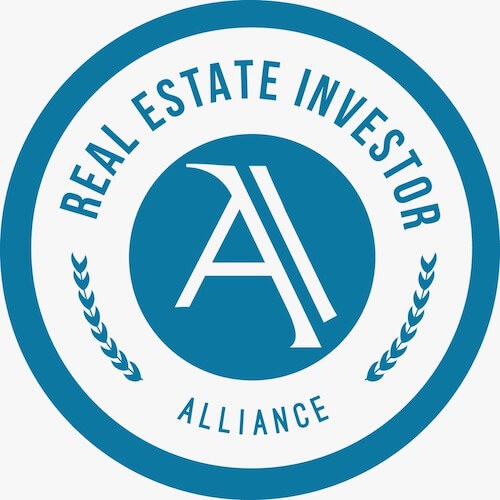 REI Alliance
Official Member
Some of Our Work
We take pride in our work. Improving communities, one house at a time.
Groombridge land is agricultural land which has potential for development. Groombridge is located on the edge of west Kent, some seven kilometers to the west of Tunbridge Wells. Groombridge is notable for the unspoilt nature of The Green and its enclosure by groups of...
read more
calling all investors
If you're interested in wholesale deals, partnerships or investment opportunities please contact us. Work with the pros and easily find great deals that fit your projects, clients, and budget.